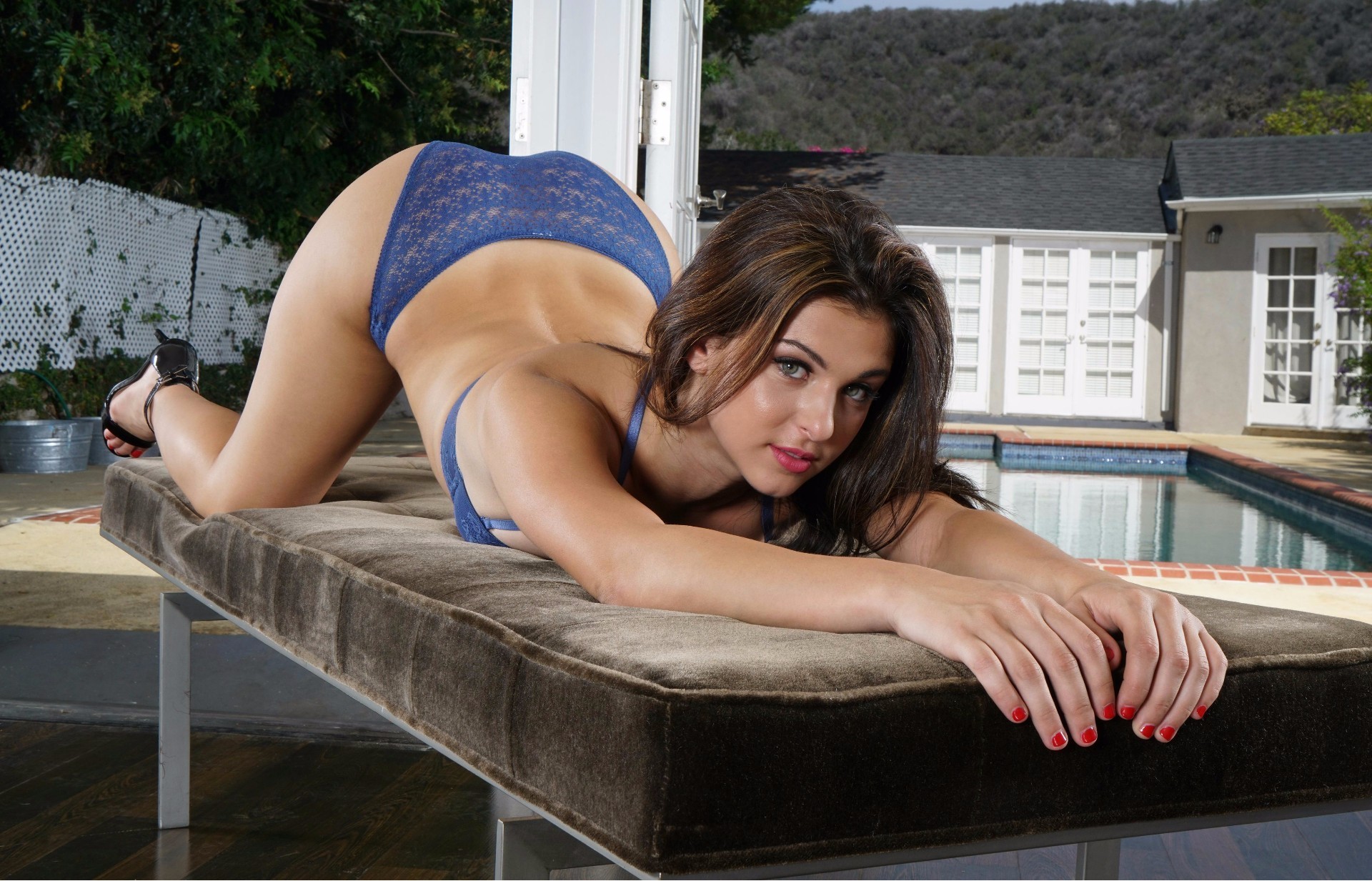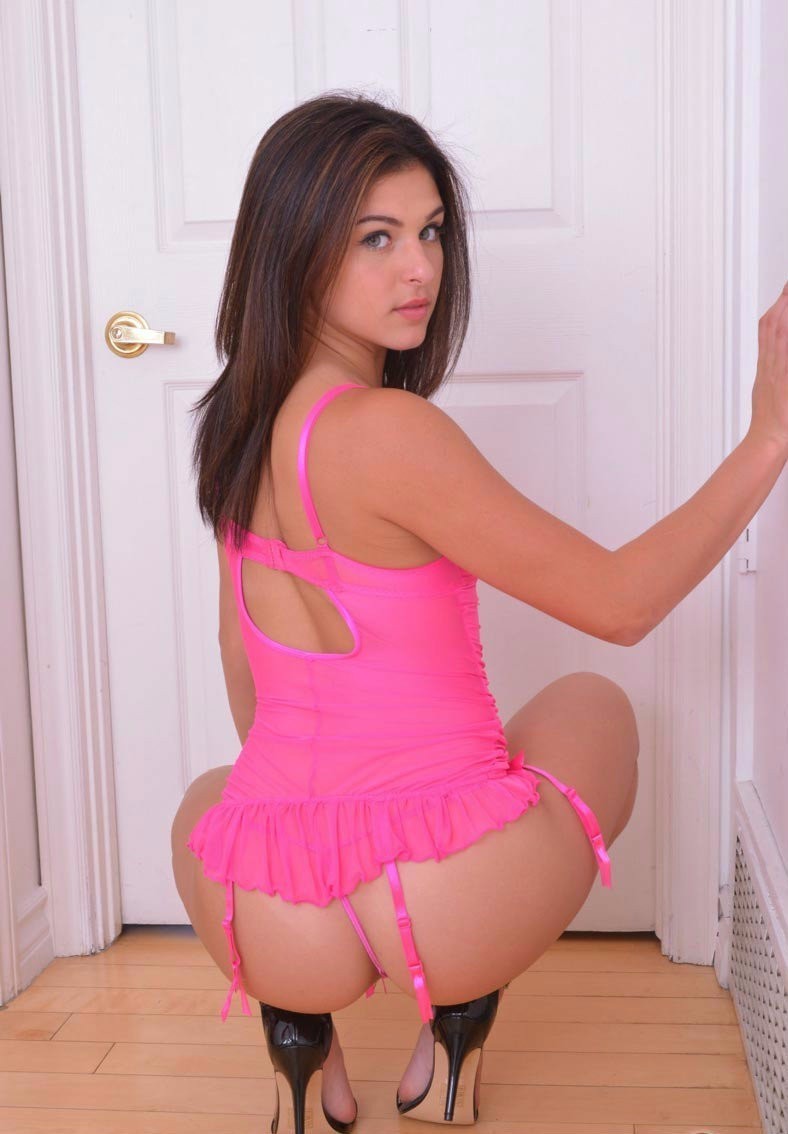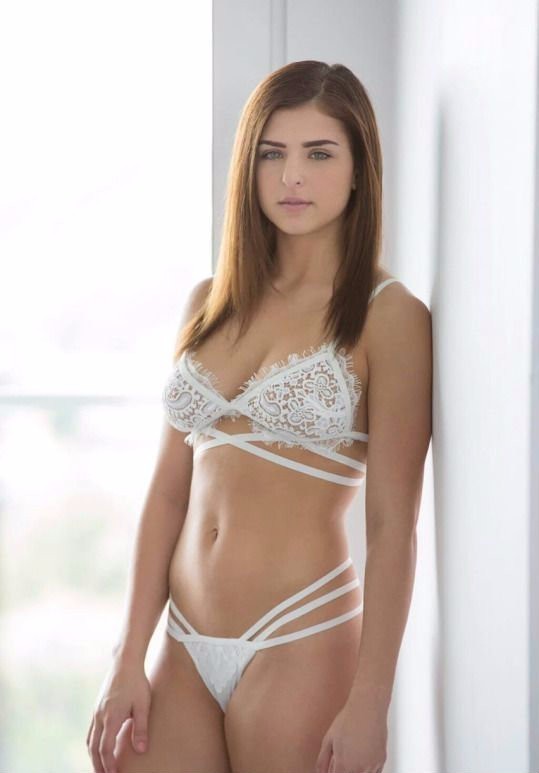 Billed Discreetly as BYB Incorporated/Web tokens
All calls are billed by the minute
$2.00 US | $2.50 Int & Canada –We Take It All–
with a 10 minute minimum
Customer service 844 431 3825
NO Connection Fee Ever Credit/Debit/Gift Cards Accepted $2.00 a min with a 10-minute minimum
We are a direct dial company, so generally, you will get the phone sex operator you called.If she is not available when you call to check out one of our girls to satisfy your needs at phonesexkinkyfantasies.com
My lips are unforgettably soft and full. Once they get wrapped around that cock, there is no telling where we might go. The better I suck, the more I drain that wallet. You can call other girls, but they won't give you the ultimate GFE experience that I can.
Don't you worry, I am not going to tell anyone about our little session? You work hard, so I don't have too. A princess deserves the best and to be spoiled to the max. I want to hear all about your desires. When you pamper me with your next check, I'm going to bring all those kinky fantasies to life.
Others claim they can make you cum, but it's nothing like what I can!! Once you turn me on the door is open wide. I will make you mine.
Hi boys, I'm Princess Leah. Have you been a little naughty? Well, I got a cure for that! I am a girl who loves to be spoiled and spending all your hard-earned cash on me can make any man feel kinky. Now the more spoiled I get, the better you are rewarded! How about sloppy wet blowjobs or a sexy little hand jobs? But if you really go for the gold, well let's just say I'll give you a night that you will never forget! 


lilprincessleah112@gmail.com