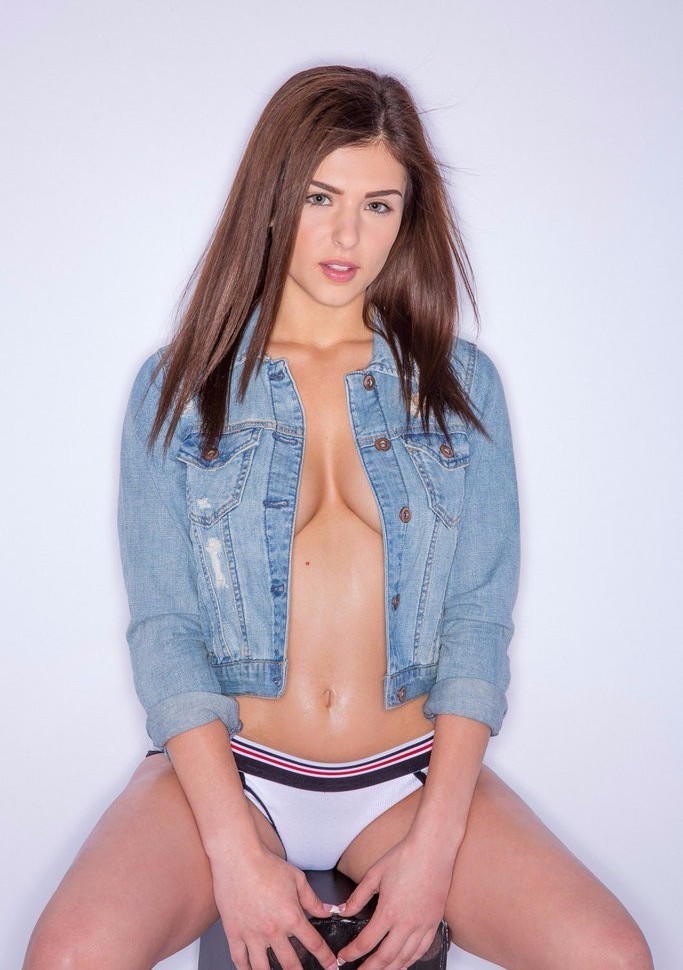 I'm a sassy little princess who loves to be spoiled. I'm the total gfe experience.
I'll give you what you need while I drain your wallet dry. I expect to be lavished with gifts and money. When you tell me no I'll take it anyways or expose you for all to see.
I'll control your cock and financially dominate you in ways you've never dreamed.